About the Artist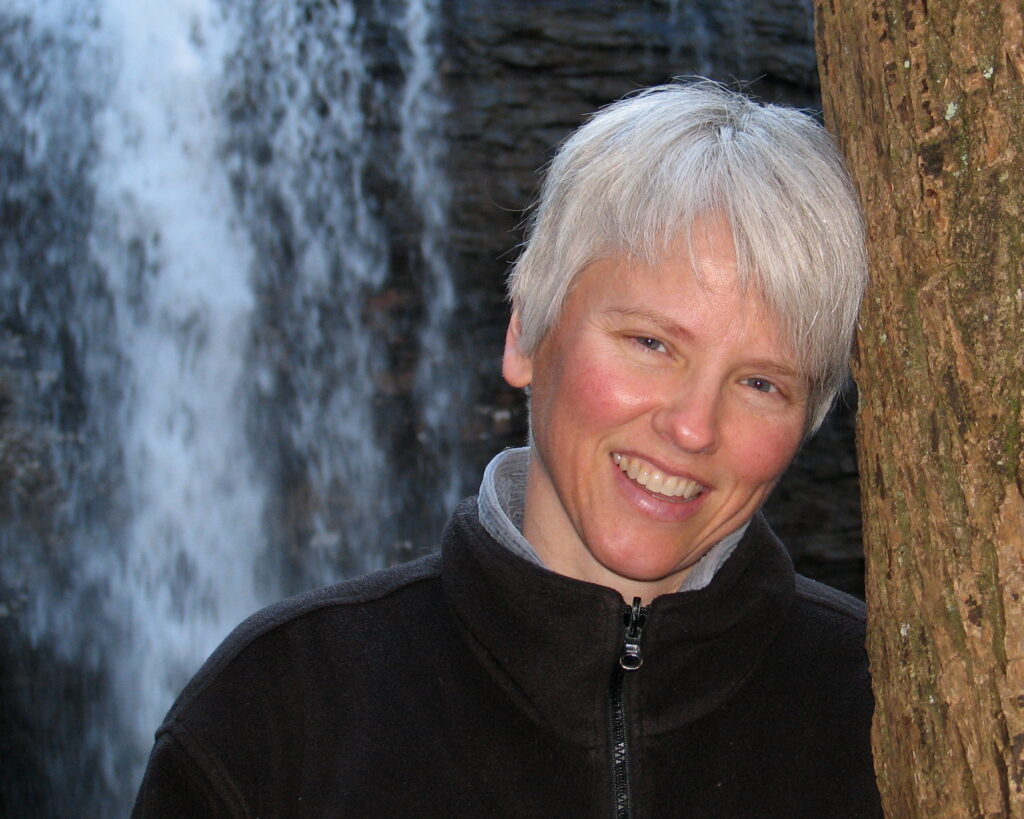 Wilderness evokes feelings in me that I cannot put into words. I love the challenge and joy of conveying those feelings in a painting. I paint landscapes on location, mostly using oil on canvas or pastels on sanded paper. I also do some work in the studio.
As a student, I was drawn into the beauty of the deep structures of mathematics and ecology. Since 1994 I have served as a university professor and research mathematical ecologist.
The impact of the beauty that surrounds us, however, transcends the language of mathematics and science. It exists, along with humanity, in a larger realm. Expression of beauty must flow from the arts.
Creation must be painted.
—Shandelle Henson (henson AT andrews.edu)
Memberships
Northern Indiana Pastel Society
Andrews University: My university faculty website portal is https://www.andrews.edu/cas/math/faculty/henson_shandelle.html